THE BIRMINGHAM Hippodrome is running free workshops over half-term with a different activity each day.
On Monday, February 18, at 10.30am and 11.45am there are hour-long Indian drumming workshops, suitable for youngsters aged five to 11.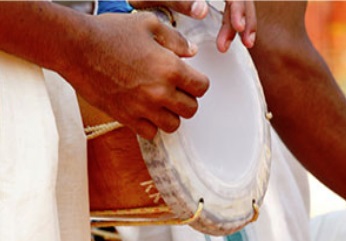 On Tuesday, February 19, there are hour-long shadow puppetry sessions, inspired by Beauty and the Beast, at 10.30am and 11.45am, also for five to 11-year-olds.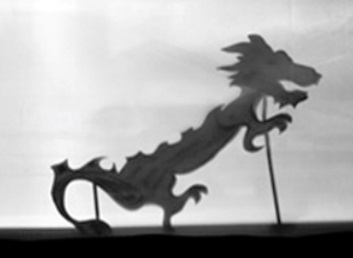 On Wednesday, February 20, there will be a Birmingham Royal Ballet taster class at 10.30am. It lasts for 45 minutes and is suitable for children aged eight to 11.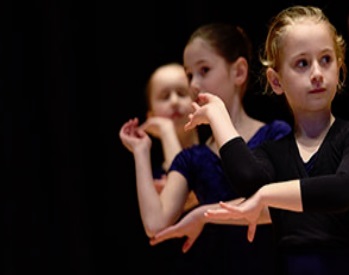 Thursday, February 21, there will be Colourful Asian Pattern Textiles, inspired by Sonia Sabri Company's vibrant show. The workshop, for five to 11-year-olds, runs from 1pm to 4pm.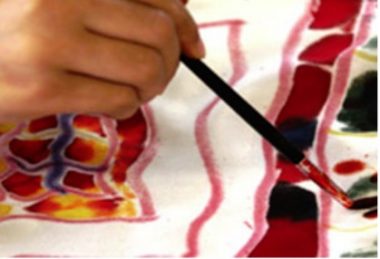 And on Friday, February 22, there Sonia Sabri Company's dance workshops at 12.30pm and 3.30pm, lasting an hour each – they are suitable for those aged from five to 11.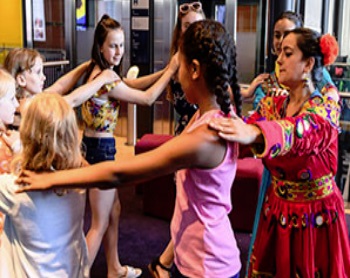 To round off the week there will be a heritage talk, on Friday at midday lasting 45 minutes. It will look at how stories are told on stage in different ways and how the Hippodrome put on varied adaptations of Swan Lake, Beauty and the Beast, The Phantom of the Opera, Romeo and Juliet and others.
There is no need to book places for the heritage talk but places should be reserved on all the other sessions.
Visit https://www.birminghamhippodrome.com/calendar/february-half-term-workshops/ for more information.