YEAR four pupils from Hanbury First School really 'pushed the boat out' as they brought their vikings topic to life.
After careful research, planning and collecting materials, the children worked in groups to construct their very own longboats.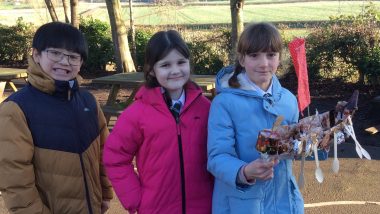 A day of construction was followed by 'test-floats' on Wednesday.
To meet the design criteria, they had to float, balance, be watertight and hold 10 Playmobil viking sailors for 30 seconds.
As Hanbury is situated so far away from the sea, the reception class offered their water-play tank instead,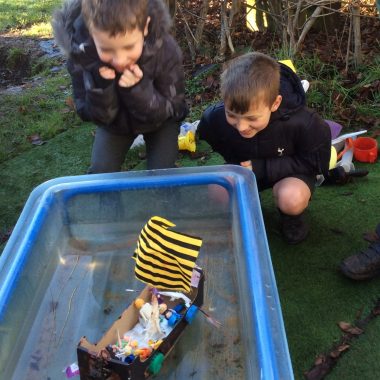 Year four teacher Lynn Ball said: "We were all delighted to see that every boat stayed afloat.
"The children obviously took their research seriously as some are still in pristine condition.
"Unfortunately, some began to take on water once the sailors came aboard, so they may need a trip to the boatyard before they set sail again."